We live in an increasingly interconnected world
New cultures, sights, people and opportunities will present themselves when traveling around our world. Unfortunately, so will exposure to disease. We live in an increasingly interconnected world where an outbreak of disease or an epidemic is just a plane ride away. The time of year, recent natural disasters like hurricanes, earthquakes or typhoons, and ever increasingly severe weather patterns can promote the spread of disease. Protecting yourself from preventable diseases with knowledge, vaccination, and medication is an important step in your travel planning.
Preparation =
Peace of Mind
Many countries require proof of specific travel vaccinations upon entry. Knowing what travel vaccinations are required and following specific guidelines is the responsibility of the traveler. Preparing yourself can provide peace-of-mind and can make all the difference in enjoying a relaxing, enlightening, and safe journey.
As is always the case in medical care, prevention of disease is infinitely better than treating an already established illness. I thoroughly prepare you for foreign travel by taking a vaccination history, administering travel vaccinations, providing necessary prescriptions, and giving you personalized instructions prior to departure. No one should become ill because of a desire to see the world.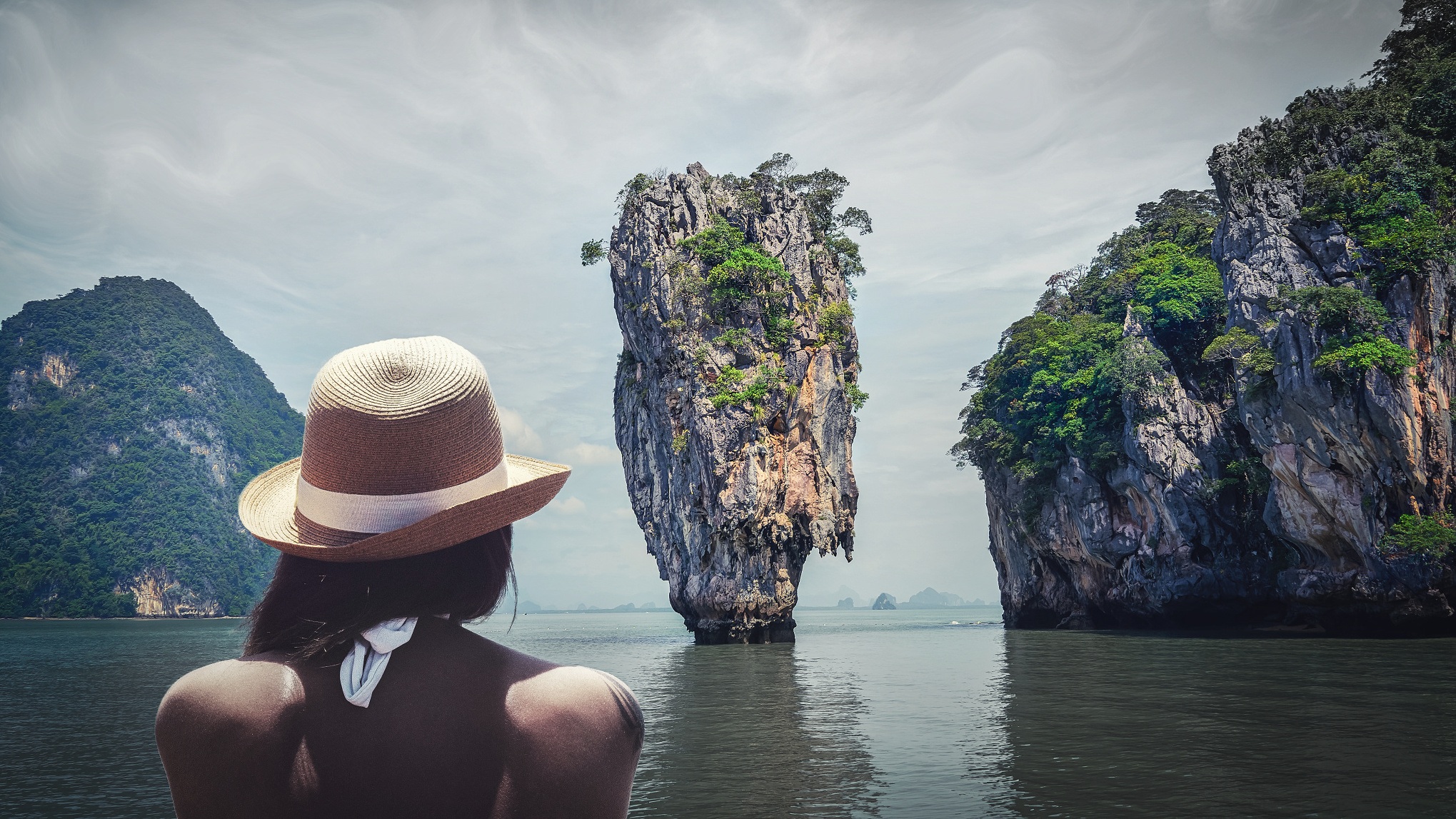 It is ideal to begin travel vaccinations 6 weeks prior to travel but even a 3-week lead-time can provide significant protection.
When you come in for travel vaccines, all relevant past medical and vaccination history is taken, vaccinations are administered, prescriptions are provided (often including anti-diarrheal medications, sleep aids and anti-anxiety medication when indicated), and a personal instruction packet is generated.

My office is an authorized vaccine center and I follow the recommendations issued and regularly updated by the Center for Disease Control (CDC) in Atlanta (http://wwwnc.cdc.gov/travel.) I keep all travel vaccinations in the office at all times, including the Yellow Fever vaccine for which I am a certified provider.

find me here:
Dr. Martin Beitler, M.D.
27th Street Travel Vaccination Center,
153 W 27th St #301, New York, NY 10001
To make an appointment to get your travel vaccinations and start the process to a safer and worry free travel experience, please call my office manager Dorothy: